I always get excited this time of year when planners and florist start announcing upcoming wedding trends. Wedding trends can stick around forever (remember the Tiffany Blue?). This year, it's purple (Ultra Violet), floral is going bold and couples are opting in for a new season to tie the knot. Keeping up with all the trends can be tough but also fun to play into the unique ideas that will be popping up in 2018. Take a peek below. Love to hear your comments!
In: Fall Wedding Dates
The verdict is in, more couples are leaning to fall wedding dates. It's looking like September and October will be the most popular wedding months in 2018.
Out: The 2 Piece Wedding Dress
I personally loved this look in 2017, but it looks like it's on the way out for 2018. Sad to see it go.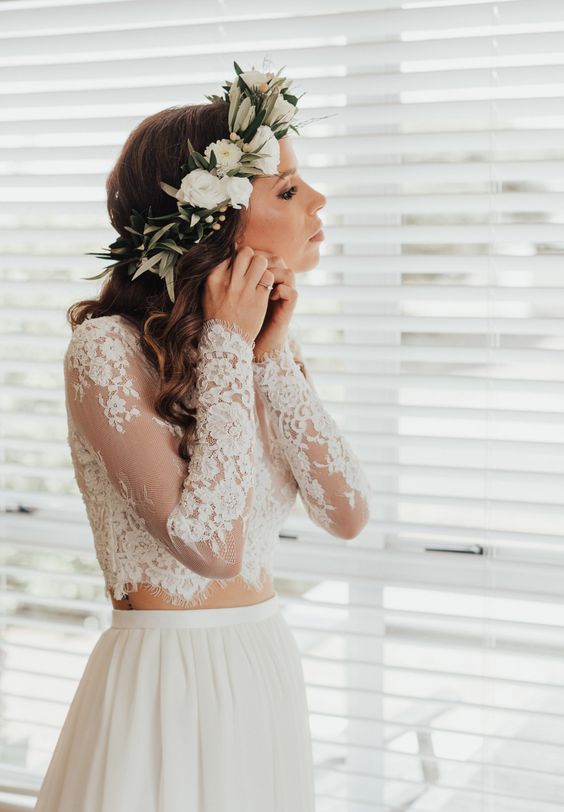 In: Tropical Floral Themes
You will see this look a LOT in 2018. From place settings to full arches to the bridal bouquet. It will be big, beautiful and in full force!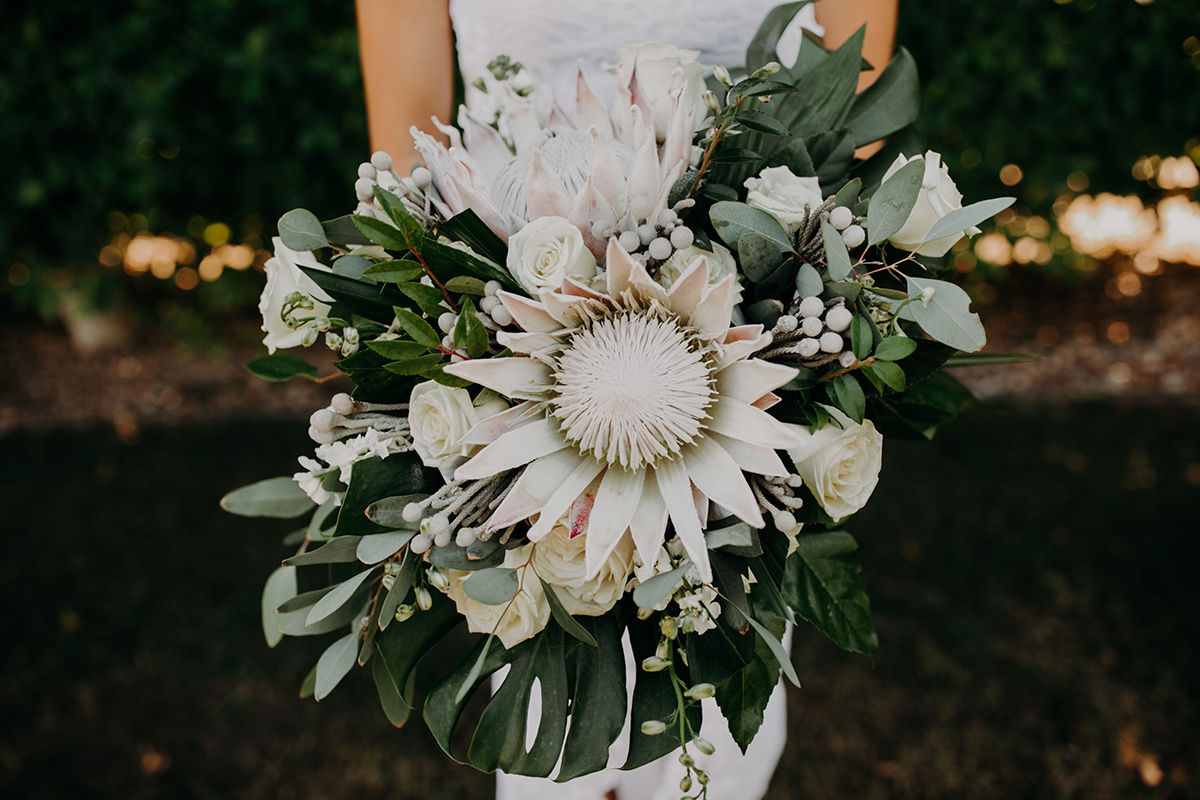 Out: Succulents
Very beautiful in years past, but floral designers are moving away from the succulent décor this year. Again, another one I am sad to see go.
In: Bold & Moody Color Tones
Like I said, Ultra Violet is the wedding color of 2018. So expect to see florist using bold colors, texture and moodier color tones like: purple, blue and grey.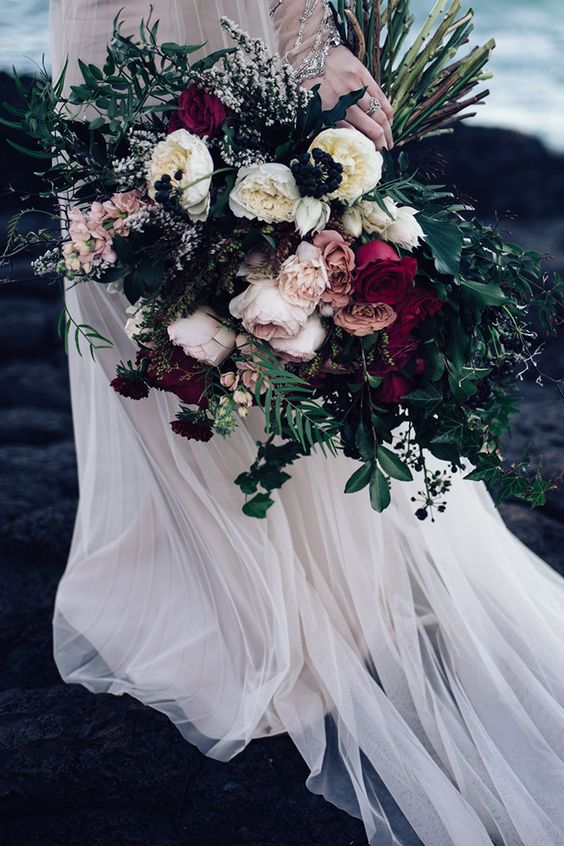 In: Romantic Boho Theme
This trend really shinned in 2017 and it is sticking around for 2018. This trend was really all about the laid-back romantic look: the flowy gowns, floral crowns and beautiful vintage furniture.
Out: Mylar Balloons
These were always my go-to décor piece for so many events, but I have to admit they are a little played out. Bye-bye big shinny balloons (fingers crossed it comes back in… 2022?!)
In: Vintage Table Décor
Yup, still in for 2018. I love seeing couples mix and match their table settings with vintage pieces. It really adds some dynamitic and timeless touches. You might see softer vintage pieces this year like lighter colored glass mixed with colored candles.
In: Smaller Weddings
Have you heard the new term, 'Microwedding''? Seems like couples might be opting into hosting a more intimate gathering rather than a 200 person shindig. The microwedding guest list will consist of family, close friends and the bridal party. Think 30 max, tiny. Learn more at PureWow.com.
Out: Donuts
We saw tons (and ate tons!) of donuts in 2017. Cake anyone?
In: Cakes too pretty to eat!
Okay, so this was in last year too. But you will see more of it and even more delicate cakes popping up. I personally love it, I love a traditional wedding cake and why not make it too gorgeous to eat!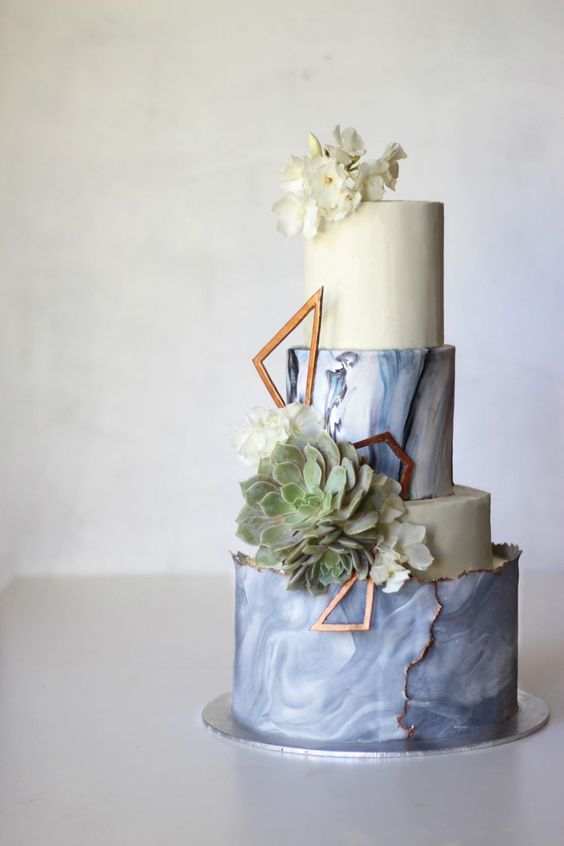 In: Long Sleeve Wedding Dresses
You might have guessed that from the fall wedding trend but you will see more brides in long sleeve this year. Some of my favorite designers are playing into the trend: Sarah Seven, Hayley Paige and FLORA.